Project Reference
Masstop Technology Inc. has successfully provided turnkey solutions of communication system for a varity of industrial automation projects around the world.
Please see the short list of our success stories here.
Welcome to Masstop Technology
Masstop Technology Inc. is a professional telecommunications systems integrator specialized in the field of industrial SCADA and Automation applications. We design and deliver advanced/innovative turnkey solutions to industrial customers worldwide, including Water Treatment, Oil & Gas, Transportation, and Utility sectors.
Masstop Technology Inc. is devoted to accurately transfer customers' requirements into results. We provide services from system design, detailed engineering, procurement, project management, FAT/IFAT, Site commissioning and Acceptance Tests (SAT), to post-sale support. Our technical capabilities, execution quality and professional integrity have been witnessed and approved by a lot of our customers and their consultants in major international projects.
Masstop Technology Inc. was founded in 2002 and has its Headquarters located in Taipei, Taiwan, and a branch office in the U.S.
Shuqaiq Phase II Stage 2 IFAT
Samta Pipeline SAT
Inalum Project
Shuqaiq Phase II Stage 1 IFAT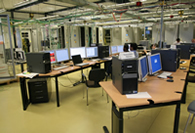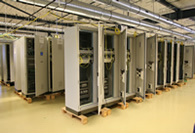 The Site for Integrated FAT for Shuqaiq Phase 2 WTS Project
Aug, 2011
Karlsruhe, Germany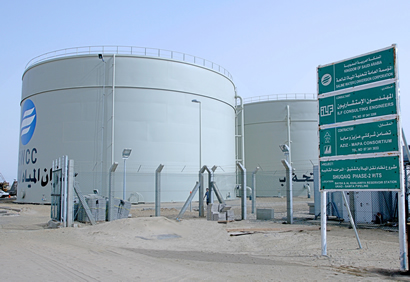 Reservoir Station of Shuqaiq-Samta Pipeline
Jun, 2011
Saudi Arabia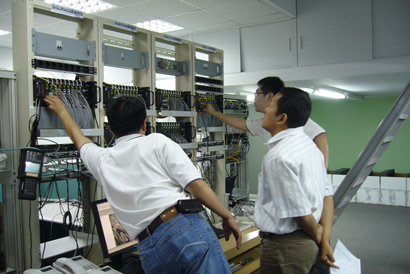 Network Recovery Test in FAT of Inalum Project
Jun, 2010
Taipei, Taiwan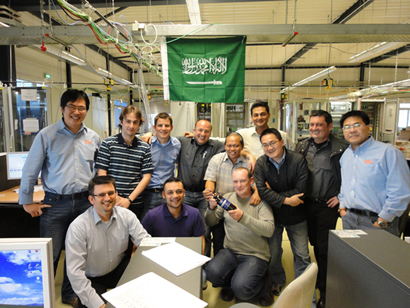 Celebrating Successful Integrated FAT for Control & Communication. As the team completed a successful IFAT with the Consultants and End User, participated parties joined to celebrate themselves for a job well done!
Mar, 2010
Karlsruhe, Germany